School Puppets
Does your school have values characters or mascots? Simply send us an image and we can make them up as unique school puppets! They could be hand puppets, glove puppets or soft toys. There is no minimum order quantity. Values education is a big part of the curriculum. If your school has core values, then values puppets, values toys and other values resources such as rights respecting mascots can help to engage children with these values.
We've got years of experience making custom puppets and soft toys to order. At Picture to Puppet, we do many different sizes and styles of puppets and toys, and we can tailor your products to the age and needs of the children and your budget. We can also capture the look and personality of your characters, whether they've been designed by children or graphic designers. We pride ourselves on attention to detail and can incorporate text, removable clothing, bizarre props and …. really anything you like!
Custom Values Puppets and Mascots
We've worked on a plethora of school puppets and other unique resources for schools. These include Core Values puppets, Rights Respecting Mascots, Eco Mascots, Reading Mascots and more.
Here are some Values Characters and Rights Respecting Mascots we have worked on recently. 
Puppets in Educational videos
Custom School Puppets are a lively and fun resource for online learning, and are a fantastic way to keep your students engaged! 
Using a puppet in your educational video helps keep students with different learning styles engaged, bringing variety and laughter to your digital classroom! 
Puppets are a great resource for all educational groups including primary and preschool, home learning, SEN and Sunday school. 
Types of Puppet 
Use the links below to have a browse through some of the different types of values toys and resources we offer. If you can't see the type of puppet or soft toy you're looking for, get in touch!
Design-a-Mascot Competitions
Holding a competition to design your school's values characters or mascots is a great way to engage children with your core values. Send us the winning design and we can make it up as a soft toy or a puppet, for a very exciting prize!
For more examples of puppets made from children's drawings, see here. 
How to Order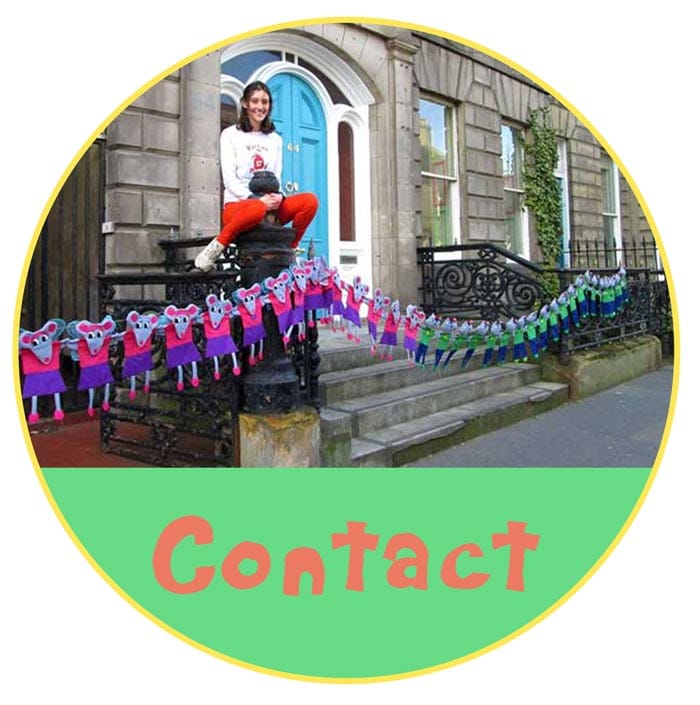 Drop us an email or give us a ring for more info. Just attach an image of your character and let us know what quantity you're interested in to get a quote. You can email team@picturetopuppet.co.uk or come and visit our Edinburgh studio.