Custom Toys Made to Order
At Picture to Puppet, we make all kinds of custom toys to order, individually and in bulk – no minimum order! All of our custom toys are handmade in our Edinburgh studio. Contact me for a quote or to order your custom plush toys now.
We make:
Custom Plush Toys
Our Custom Plush Toys:
Can be any size or shape you like!
May be ordered in any quantity from 1 – 100
can be made from a photo, drawing or description.
From £175 (individual)
Or £26 apiece (bulk)
Toys based on Children's Drawings
Puppets and Toys Based on Kids' Drawings
Bring your child's drawing to life with a unique soft toy.
The ultimate personal gift!
£120 and up
Also available as a puppet!
Pet Soft Toys
Custom soft toys based on your pet
We can make a close likeness of your pet as a soft toy.
We can do any animal. Just send a photo.
It can be any size you like!
£230 and up
Character Soft Toys
Transform a cartoon drawing into a plush toy.
It could be:
your company's logo or mascot
a book, film or video game character
your own design!
£175 and up
Custom Jack in the Boxes
Transform a photo or drawing of anyone you like into a gorgeous handmade jack in the box!
£120
Toy Repairs
We repair soft toys, dolls and puppets in our Edinburgh Toy Hospital.
Just post or drop it through to 64 Constitution Street.
Bulk Orders
We make soft toys in quantities from 1-100.
No minimum orders!
From £26apiece.
And Many Types of Puppet!
Visit our Custom Puppets page for more.
Visit our Custom Toys Gallery for more examples!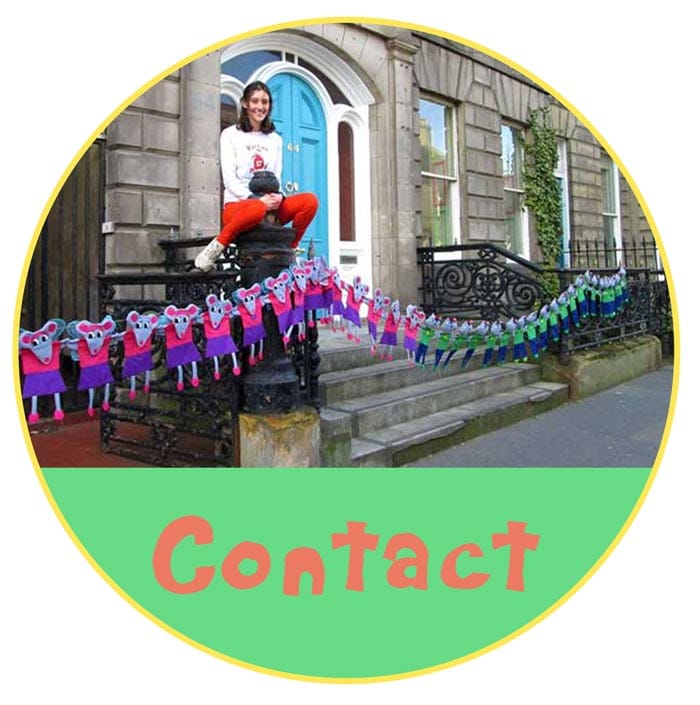 Contact me now if you're interested in our custom soft toys.